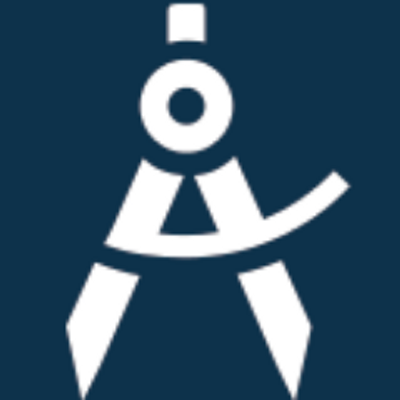 Teach Geometry using 3D realistic Straight Edge, Compass, Protractor, Set Square and Pencil.
This app lets you teach and learn Geometry exactly as you do using your Geometry Box.It has paper,a Straight Edge,a Compass,a Protractor,a Set Square and a Pencil all in 3D.
With just a handful of commands you can start congruence, similarity, ratio, reflection etc.
Love this resource? Hate it? Use it all the time? Tried it once and said "never again!" Share your comments: click on the green app title and post or rate the app below!