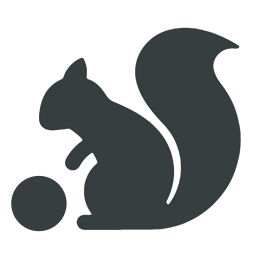 Effortlessly organize emails & tasks in a single Gmail workspace
Sortd is the first ever smart skin for Gmail.  It enhances your Gmail experience, providing a seamless, intuitive way to plan and prioritize emails & tasks in a single Gmail workspace.

FEATURES
* Works inside Gmail (no need to switch to another app for your priorities)
* Neat multi-list Trello-style layout
* Drag and Drop to prioritize your emails
* Manage ToDo's and emails in the same Workspace
* Rename your lists so Sortd works the way you work
* Don't like the subject of an email? Rename it
* Group multiple conversations together
* With your Sortd follow-up list you'll never drop a ball again

Separate the signal from the noise and focus on the emails and priorities that count.  With Sortd, productivity takes on a whole new meaning.



Love this resource? Hate it? Use it all the time? Tried it once and said "never again!" Share your comments: click on the green app title and post or rate the app below!